Purchasing permanent jewelry can help two people feel even closer and more connected. By matching best friends or family members with complementary pieces of jewelry, you can create a meaningful piece that your loved one can keep for years to come.
Interested? Schedule an event with Luxury Sparks Jewelry today!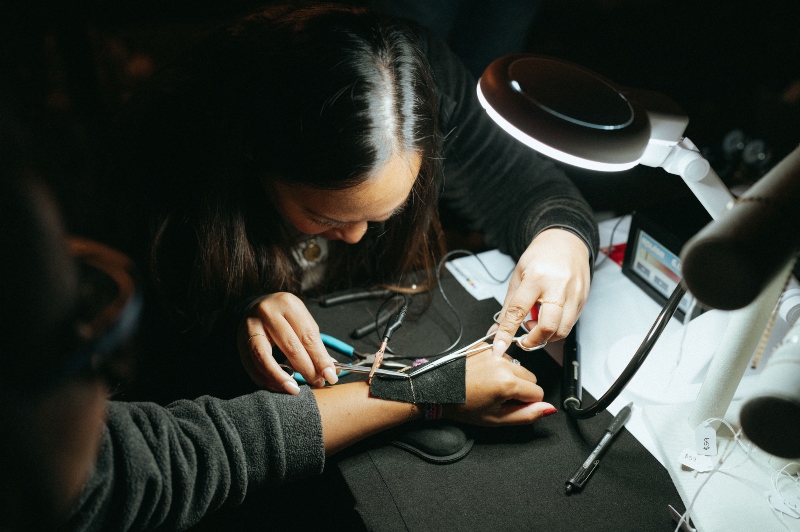 Permanent Jewelry
Welding
Check out our complete line of chains.
14K Solid Gold
14K Gold Filled
Sterling Silver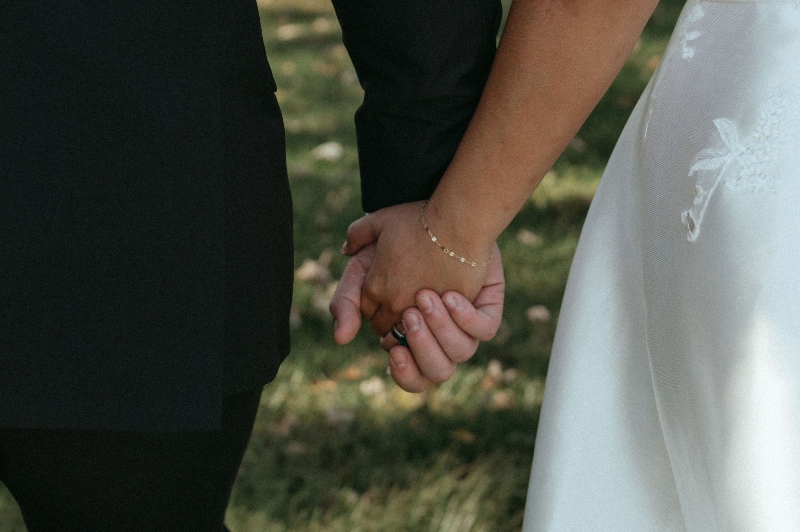 Contact us if you're interested in having a private event.
Girls Night In
Bachelorette Party
Bridal Shower
Such a fun experience picking out bracelets with my daughters! The product is high quality and service is top notch. Highly recommend!
Great selection to choose from. Awesome customer service, super friendly. Fun event to do with family!
Morgan St. Laurent
2022-12-25
SO much fun! I took my mom and my sister for a little Christmas girls night and Luxury Sparks Jewelry was awesome! They were so attentive, detail oriented, and an overall joy to be around - highly recommend!
This was so quick and easy and I LOVE my new bracelets! The process to pick out and size the bracelets was quick and so was getting them attached. I can't wait to get more!
Monica Artis Andrews
2022-12-19
Great experience, super friendly:)
I've been trying to get jewelry from them since I found them a few months ago on Instagram. This past weekend they were near me and they made my experience even better than imagined. They are so kind and willing to have real conversation during your service. They listen to what YOU want and allow you to take the time you need to find what's right for you. I cannot wait to be a returning customer and hope they continue expanding in NoVa! I got the Melissa chain and my fiancé got Sue, which were even more beautiful in person. I cannot stop looking at my new bracelet and love it more and more each time I do!!
Jordan Winn Lewis
2022-12-12
Took my team out for holiday treat to luxury sparks event at peace! It was so fun watching everyone pick their combos and I loved seeing their faces light up. The process was so fun and quick, we headed to dinner after. Cant wait to get my next forever piece 🫶🏼
Jessica Callan
2022-12-10
Bought as a Bday present for my best friend. Super personable and knowledgeable owners, great quality materials, quick and efficient!
Had a wonderful experience! There were many pretty & dainty chains to choose from. The process was quick and easy too. Love the chains I chose for my bracelet. Would definitely recommend!