Purchasing permanent jewelry can help two people feel even closer and more connected. By matching best friends or family members with complementary pieces of jewelry, you can create a meaningful piece that your loved one can keep for years to come.
Interested? Schedule an event with Luxury Sparks Jewelry today!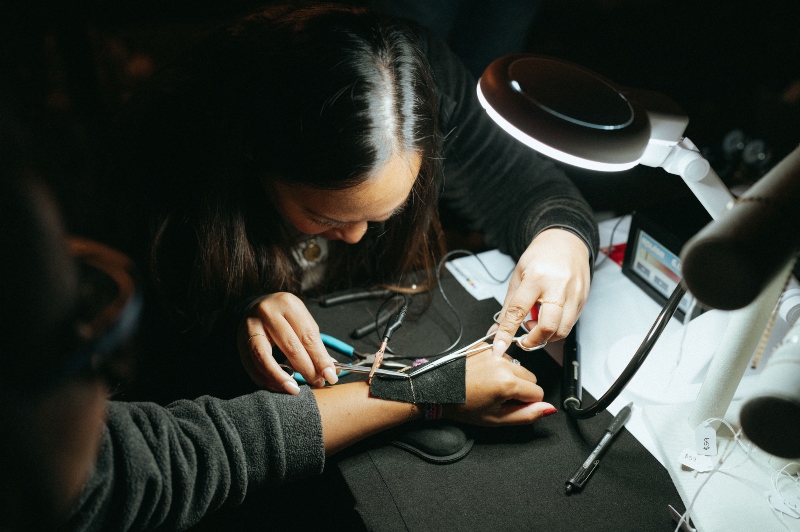 Permanent Jewelry
Welding
Check out our complete line of chains.
14K Solid Gold
14K Gold Filled
Sterling Silver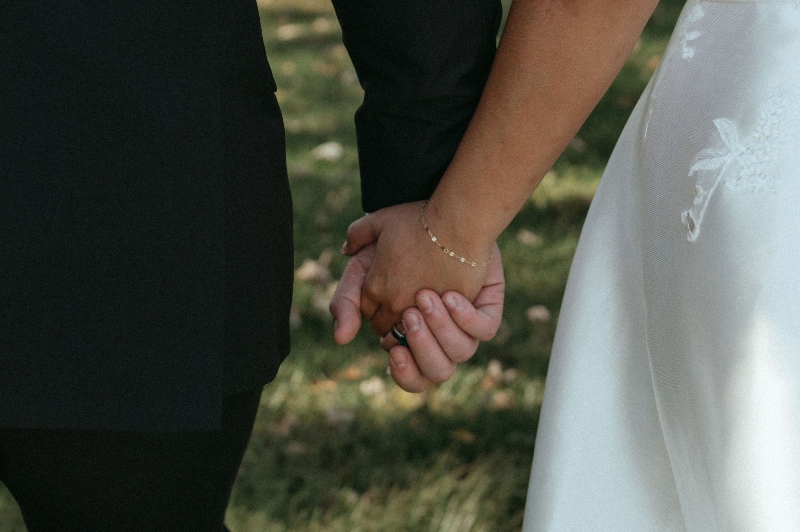 Contact us if you're interested in having a private event.
Girls Night In
Bachelorette Party
Bridal Shower
Cesia Portillo
2023-06-26
Easy to work with and have a variety of options available for my sister and I to choose from. We both got anklets and are looking forward to our next permanent jewelry.
Miranda Breznai
2023-06-25
I loved how friendly the cofounders were, I loved all the different jewelry options and how affordable they were. Definitely want more and definitely would recommend for friends and family!
I attended an event with Luxury Sparks at a winery in Mr. Airy, MD. The venue was amazing and my experience with Luxury Sparks was amazing! Angelica and her assistant were very knowledgeable at their craft and were very patient with me while I tried different options. I chose 2 sterling silver bracelets and I am thrilled with the quality and appearance of my new permanent jewelry. Thanks so much, Luxury Sparks; I will be seeing you again soon!!
Super nice people, very quick and easy. Jewelry is beautiful.
Got a forever bracelet and anklet. The staff was helpful and kind - and very professional. There were lots of styles and at different price points which was really great. I highly recommend.
Jeanine Barakat
2023-02-09
Luxury sparks helped us surprise a friend of ours for her birthday! They provided us with such a special and fun experience that we will all cherish forever. They were extremely professional, had excellent communication prior to the event and after, and all in all were super fun to get this done with! Thank you guys so much!
We all had a wonderful experience!
Lauren Mickens
2022-12-30
I had an amazing experience! The owners were welcoming, friendly, and very patient when I was looking through the selection of chains to pick from. Getting the jewelry welded was quick and easy, prices are reasonable, I would recommend everyone to go.